Way of Sorrows
Way of Sorrows seeks a spirit of hope, represented through photo murals of the artist robed in silver and gold emergency blankets like those given to the desperate, separated, forgotten and interned refugees around this planet. This is a new myth of ancient vision and wisdom; the mother-savior – Our Lady of Survival.
Looking for a Place
To the Heroes was conceived as a reaction to the now destroyed original Plaza Obelisk. As part of SITE Santa Fe's Looking for a PlaceBiennial it was installed in front of the New Mexico State Capitol building where it remained years beyond the exhibit.
It was only an Indian
"I don't understand what the big deal is. It was only an Indian." was the Regional Supervisor's reply when asked to investigate the death of a Jemez Pueblo man who in the line of duty as a U.S. Firefighter. When one is relegated to stereotypes, "It was only" naturally follows.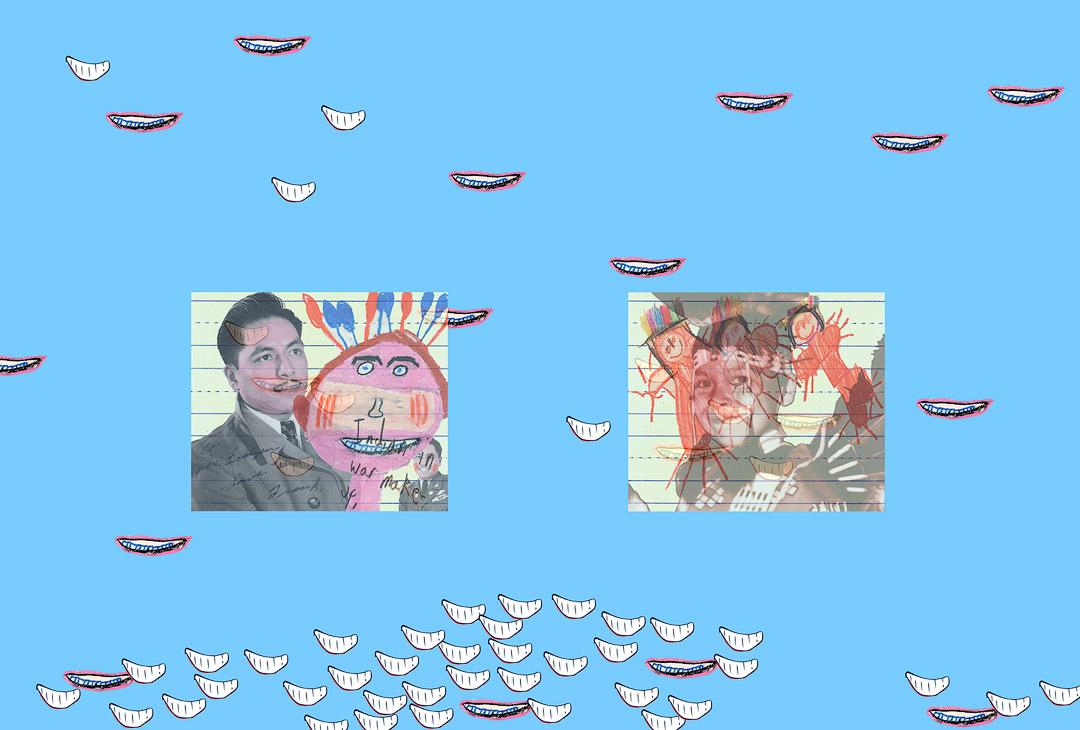 Anchorage Museum of Art ~ 2016
Immortalized in Paul Laurence Dunbar's 1895 poem, "We wear the mask" that subsequently inspired Maya Angelou's The Mask, The Smile speaks across millenniums to millions who have born the weight of inhumanity. And like those smiles hides its deep hurt.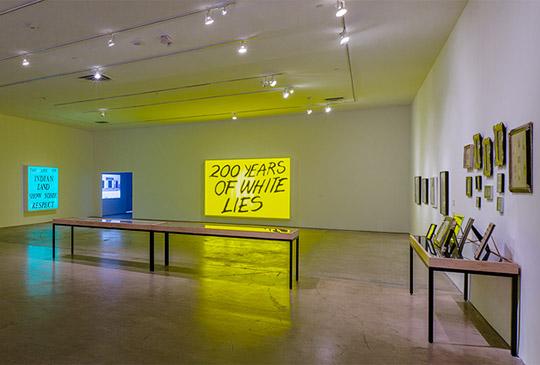 For over twenty-years, artist and activist Charlene Teters has created multi-dimensional artworks that interrogate the portrayal of Native Americans in American media and popular culture. At the core of her practice is an interest in asserting the presence and agency of Native Americans as contemporary and multi-dimensional people.